Cover for a Ukrainian version of this heart-warming book by Caitlin Alifirenka and Martin Ganda- "I Will Always Write Back"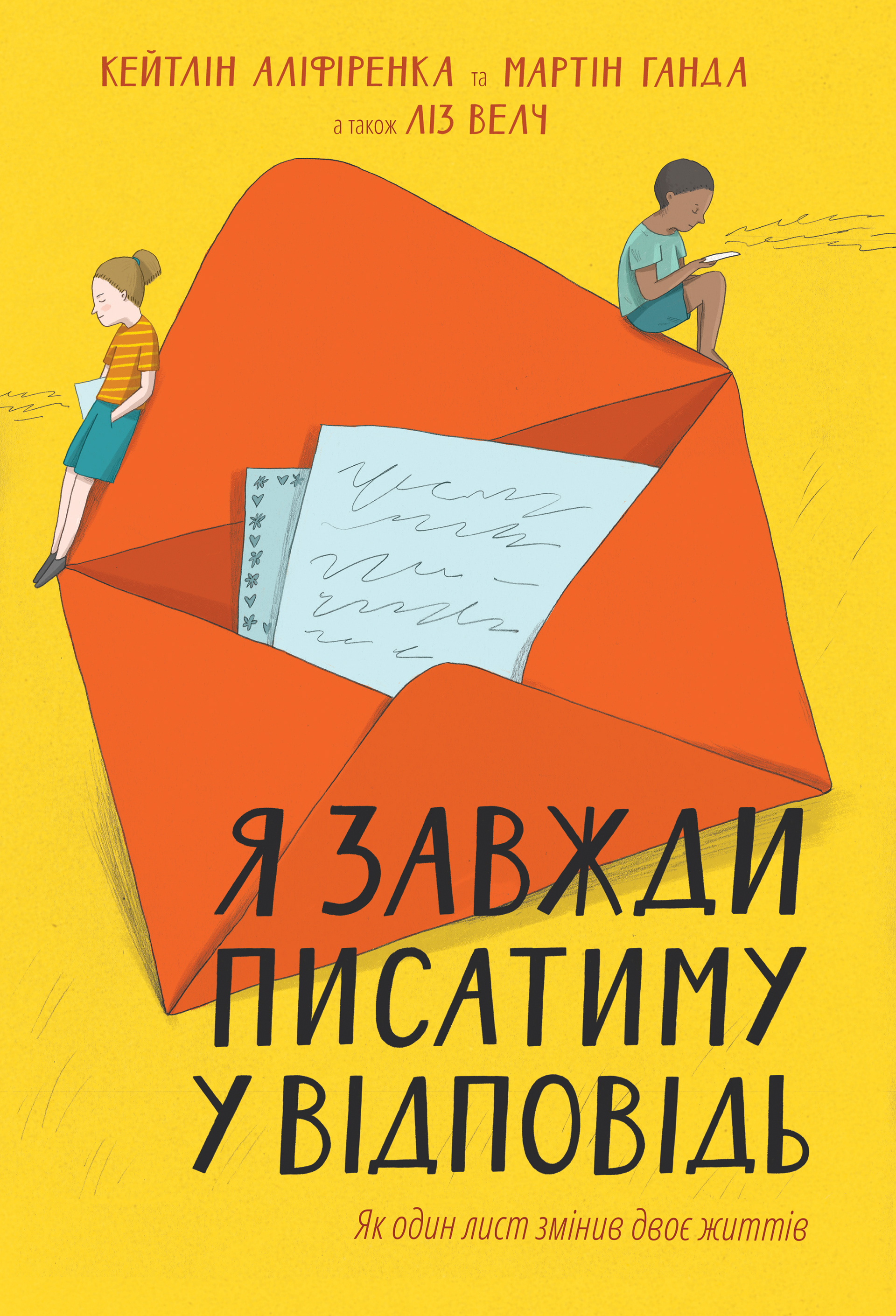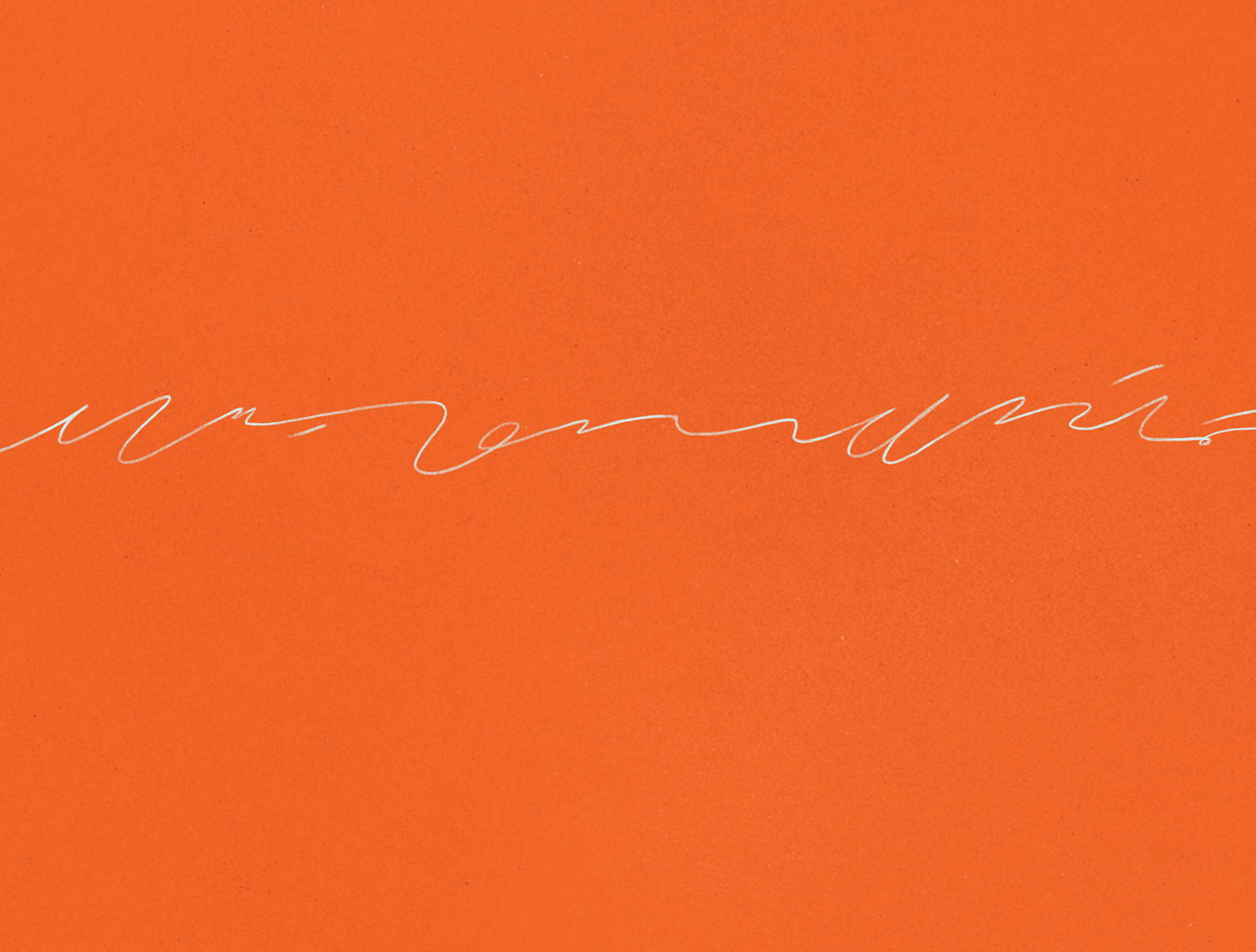 Sketches and other versions below. Black and white sketches first.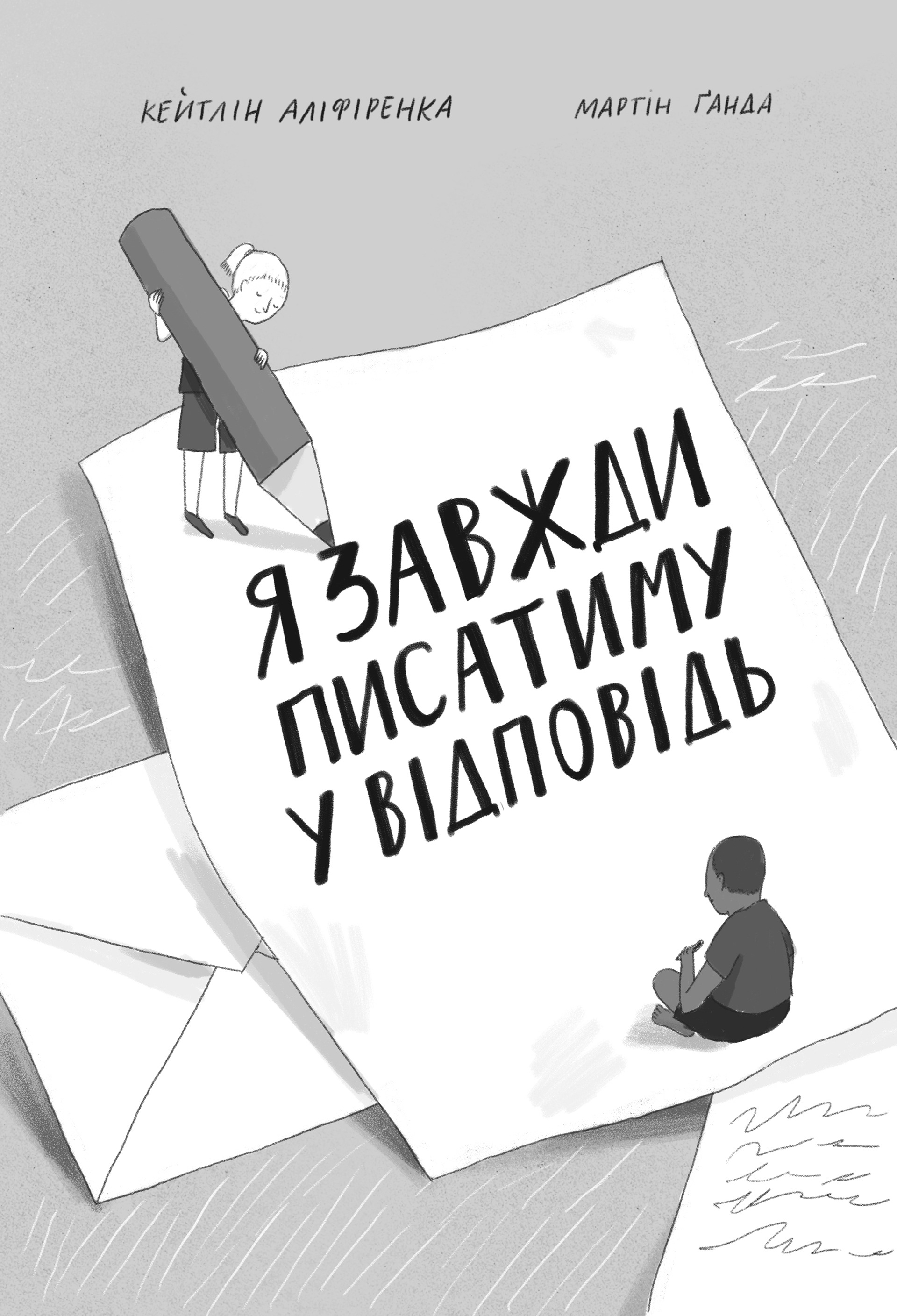 Color version for the sketch that wasn't selected in the end.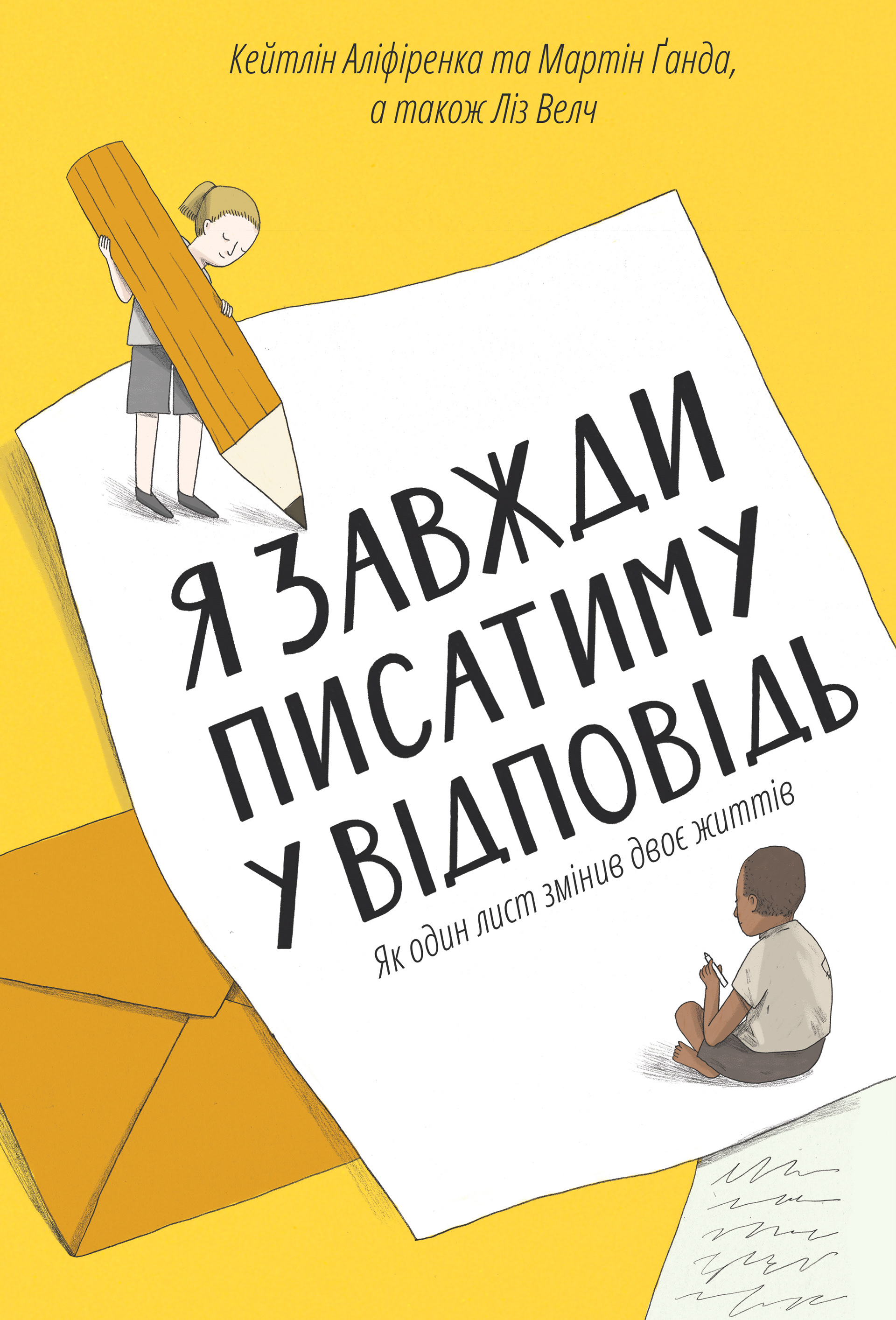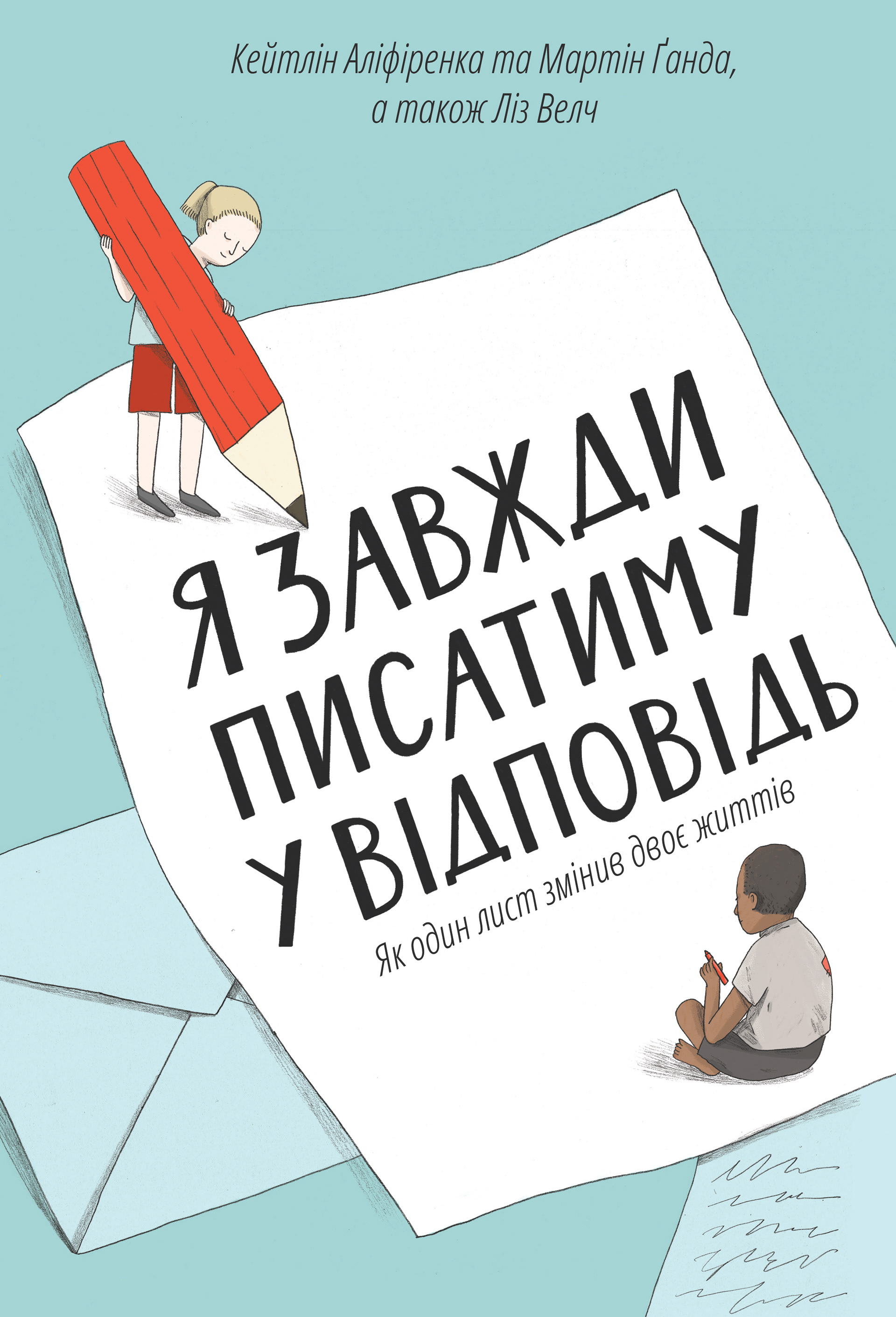 Color sketches for the selected black and white sketch. The client decided to go with the yellow color palette in the end.